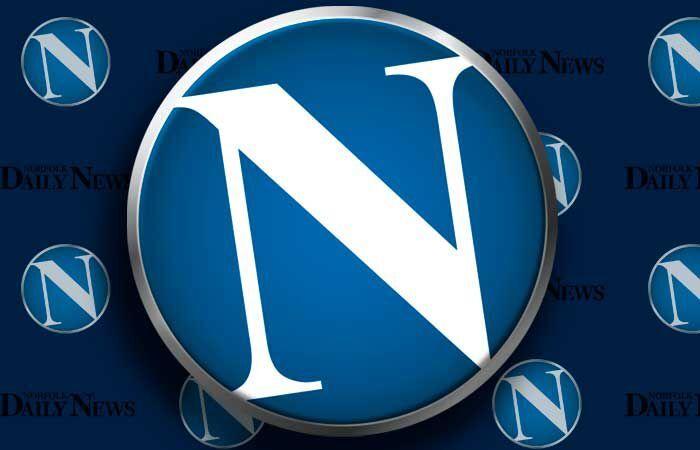 Acts of kindness at the Summer Games help bring the world closer | Remark
For almost a year, the world has been in a protective bubble because of the COVID-19 pandemic. Countries have banned foreign visitors. Debates raged over vaccinations, lockdowns and masks, and the Tokyo Olympics were not immune to such debates.
For many top athletes, the road to Olympic glory can be long, focused and intense, marked by career moments that may be the best or the worst of their lives. These feelings were often magnified during the pandemic-delayed Games, where there was an undeniable desire for normalcy and, perhaps, a new appreciation of seeing familiar faces.
The COVID-19 restrictions meant Olympians couldn't mingle as frequently. Fans have been banned from the venue, forcing friends and families to cheer on loved ones from a distance. Masks were mandatory for athletes in the crowd, on the sidelines and on the grandstand.
But despite such measures, the Summer Games have shown that the gaps can be bridged with kindness. The world's most competitive athletes have shown kindness and warmth to each other – celebrating, cheering, wiping away tears of disappointment from each other. In amazing Olympics where mental health was at the forefront, such acts of kindness were everywhere.
Take the high jump friends who agreed to share a gold instead of going into a tiebreaker. Italy's Gianmarco Tamberi and Qatari Mutaz Barshim both missed the Olympic record by 7-10. They could have gone to the dam but instead decided to share the gold.
"I know for a fact that for the performance I made, I deserve this gold medal. He did the same, so I know he deserved that gold, "Barshim said. "It's beyond sport. This is the message we are delivering to the younger generation.
On the same track, two runners fell into a tangle of legs, then helped each other to the finish line. In the 800m semi-finals, Isaiah Jewett of the United States and Nijel Amos of Botswana helped each other up, hugged and finished together.
In the punitive women's triathlon, Norwegian Lotte Miller, who placed 24th, gave a pep talk to Belgian Claire Michel, inconsolable and slumped to the ground sobbing. Michel came last, 15 minutes from the winner, Flora Duffy. Fifty-four athletes took the start of the race, but 20 were overtaken or abandoned.
"You are a fighter," Miller told Michel. "It's the Olympic spirit, and you have it 100%."
And right now, that's exactly what the world needs – a dose of Olympic spirit.