Air France resumes daily La Première service to Brazil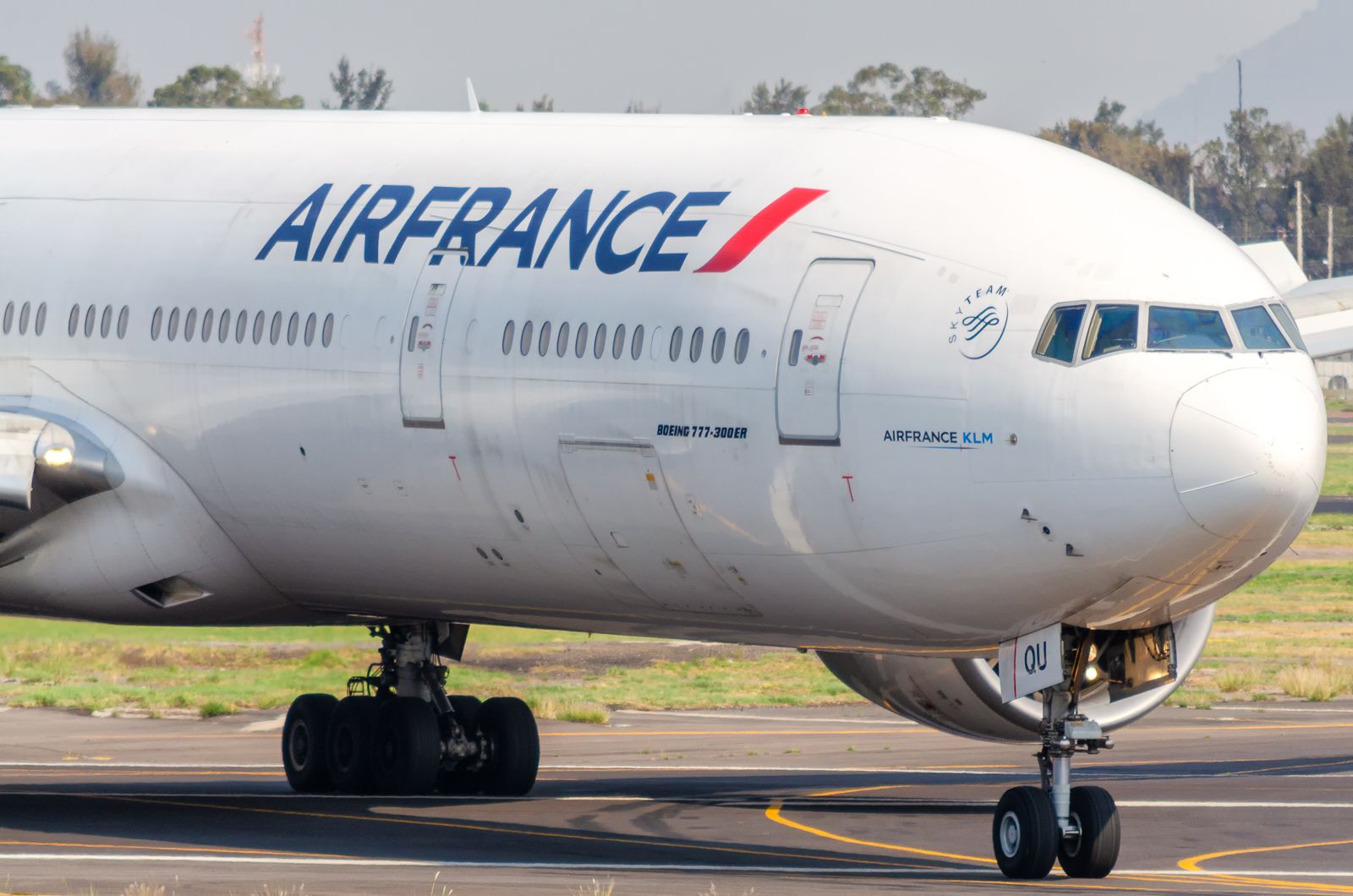 Last month, Air France resumed service in its La Première first-class cabin on flights to Brazil after a two-year hiatus due to the COVID-19 pandemic. In this first phase of restoring first-class service, the French carrier offered the product three times a week on flights between Paris Charles De Gaulle International Airport (CDG) and São Paulo Guarulhos International Airport (GRU), aboard its fleet of Boeing 777-300s. .
From now on, La Première comes back every day
On Tuesday, Air France resumed daily operation of La Première on flights to Sao Paulo, the airline said in a statement.
Air France's first class cabin offers only four seats, complete privacy and "unique comfort and culinary experiences before, during and after the trip," the airline said.
This cabin is now available every day on board Air France flights AF454 (CDG-GRU) and AF457 (GRU-CDG) and on Tuesdays, Thursdays and Saturdays on flights AF456 and AF459.
Steven van Wijk, Air France-KLM Group Commercial Director in South America, said:
"We are very pleased to once again offer La Première Daily in Brazil, which is a testament to the growth in customer demand for our most exclusive service. class, in accordance with the highest standards to serve customers traveling in this cabin.
Air France currently offers 20 weekly flights to Brazil. It operates the Paris-Fortaleza (three flights), Paris-Rio de Janeiro (seven flights) and Paris-Sao Paulo (ten flights) routes.
Air France has resumed the daily La Première service to Brazil. Picture: Air France.
What does La Première offer?
On board each of Air France's 19 Boeing 777-300s with La Première (the company has 43 Boeing 777-300s in total), each suite has a large seat that converts into a horizontal bed of more than two meters long.
In addition, passengers benefit from a catering service signed by Michelin Chef Anne-Sophie Pic de Paris, a carefully selected wine and champagne list, a wide range of entertainment on high-definition screens and a attentive service, allowing all guests to travel in optimal comfort. .
Air France recently launched the full privatization option of the La Première cabin, which aims to offer even more comfort and privacy. This service is available for customers traveling alone and those accompanied by up to three passengers.
Air France operates ten weekly flights to São Paulo, Brazil. Photo: Photo: Guillermo Quiroz Martínez via @gquimar.
The future of La Première
Air France has been toying with the idea of ​​refreshing the La Première cabin for several years.
A few weeks ago, during the Passenger Experience Conference in Hamburg, Germany, Simple Flying got a first look at the design of La Première's new headquarters, which could be available between 2023 and 2024. You can read our original article here .
The new La Première suite will have a separate sofa and armchair. Each suite will extend five windows along the cabin wall, making it the longest first class suite on the market. The current suite already has four windows. The seat will turn into a bed two meters long, with 77 centimeters wide.
The new La Première will have two large HD screens at either end of the suite and a tablet for portable connectivity. Additionally, Air France could consider installing a solid door on the suite, making it more private and exclusive.
Have you ever traveled on board La Première? How was the experience? Let us know in the comments below.