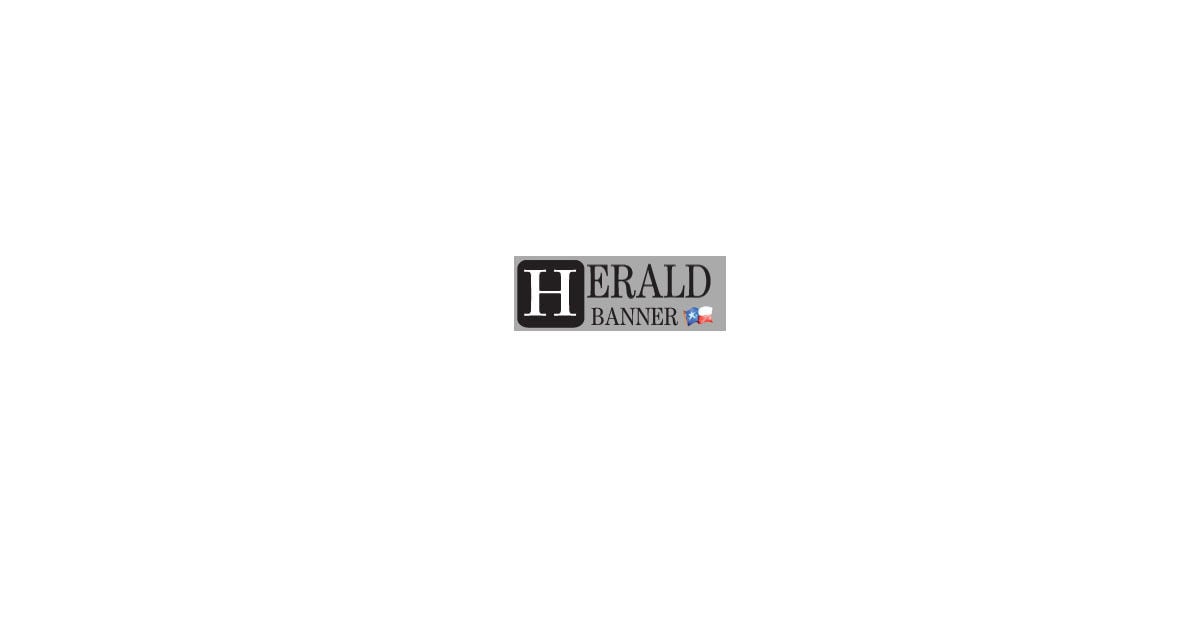 SOMETHING TO CONSIDER: He was cuteness embodied | Lifestyles
Last week I reflected and wrote about the important task of captivating our thoughts regarding fulfilling the commandment to be kind to one another in Paul's letter to the Ephesians.
This week I would like to focus on that word: kindness. As with any word, looking at its definition and asking certain questions helps flesh out its nature and what it looks like in action.
The Greek word "chrstos," which Paul used in Ephesians 4:32, has two connotations: something that is fit for use (useful) and something manageable with regard to pleasure or benevolence.
Putting the two together I think it can describe the nature of cuteness. So, a kind person is one who is able to fulfill his goal of being benevolent to another.
But how does it feel to be a nice person? Does it just mean to be openly and obnoxiously "nice", always with a smile on your face? I don't believe that's what Paul meant. Kindness is a state of being, rooted in someone's nature.
Take an old Aristotelian example: the Olympian javelin thrower who has trained his entire life for this purpose. He's not always throwing a javelin.
However, due to his training, muscles and muscle memory, he is ready to throw a javelin at any time as he has nurtured and trained this ability to take hold in his nature.
If kindness is something all Christians should be and strive for, what does it look like in action?
I first got to know Msgt. Tim Hoover when we were on a simulated deployment to the 221st CCB with the Texas Air National Guard.
I was young, shy and very, very green behind my ears. Out of my element trying to learn how to pitch tents, set up networks and drive 10 tons, I was both nervous and excited.
Hoover had invited me to join him with a few others for a Bible study one evening after the day of service. Sitting under his teaching, listening to prayer requests, and talking with him and others in this small room after a long day refreshed me for the long ones to come during this training. Hoover was an example both in his leadership at TxANG and as a Christian.
Anyone who has served or worked under rulers and bosses knows the difference between one who is kind and one who is not.
It seems like an oxymoron to praise an Air Force Staff Sergeant for his kindness. The thought of kindness in the military seems paradoxical in relation to the nature of preparing for a potential conflict or war.
But Hoover embodied kindness in a way that enhanced his leadership abilities and made you want to serve under his leadership. He brought out the best of his men and women under his command, and everyone who served under him knew he was for them and cultivated them in their specific duties as airmen and as beings. humans to perform to the best of their ability.
I use Hoover as an example because it has been on my mind lately. Several weeks ago, he was admitted to hospital due to the Covid. Sadly, Hoover recently passed away in hospital. A sobering reminder of the reality of suffering and death in this fallen world.
I can confidently say that Tim was a really nice man. Always an ear ready to hear what's going on in your life and find ways to lead in a way that treated people with dignity and respect – that treated us like human beings.
It was a pleasure to serve with and under him. I will miss our conversations about life and what the Lord taught us in the scriptures. You were an example of how to be a nice man and a leader in the midst of a wicked world, and you finished your run well.
Until we meet again, my friend.
God protects you.
Joseph Hamrick is a semi-professional writer and sometimes a thinker. He lives in Commerce and is a deacon at Commerce Community Church (C3). He can be contacted at [email protected]